Pastoral Relations
Are you the Senior Pastor of a church in Canada? Have Andrew's teachings impacted your life? Help US to help YOU reach the nations!
Andrew believes in the importance of the local church and its Pastors. The Pastoral Relations department was formed to develop links between Andrew Wommack Ministries Canada and Pastors all across the country.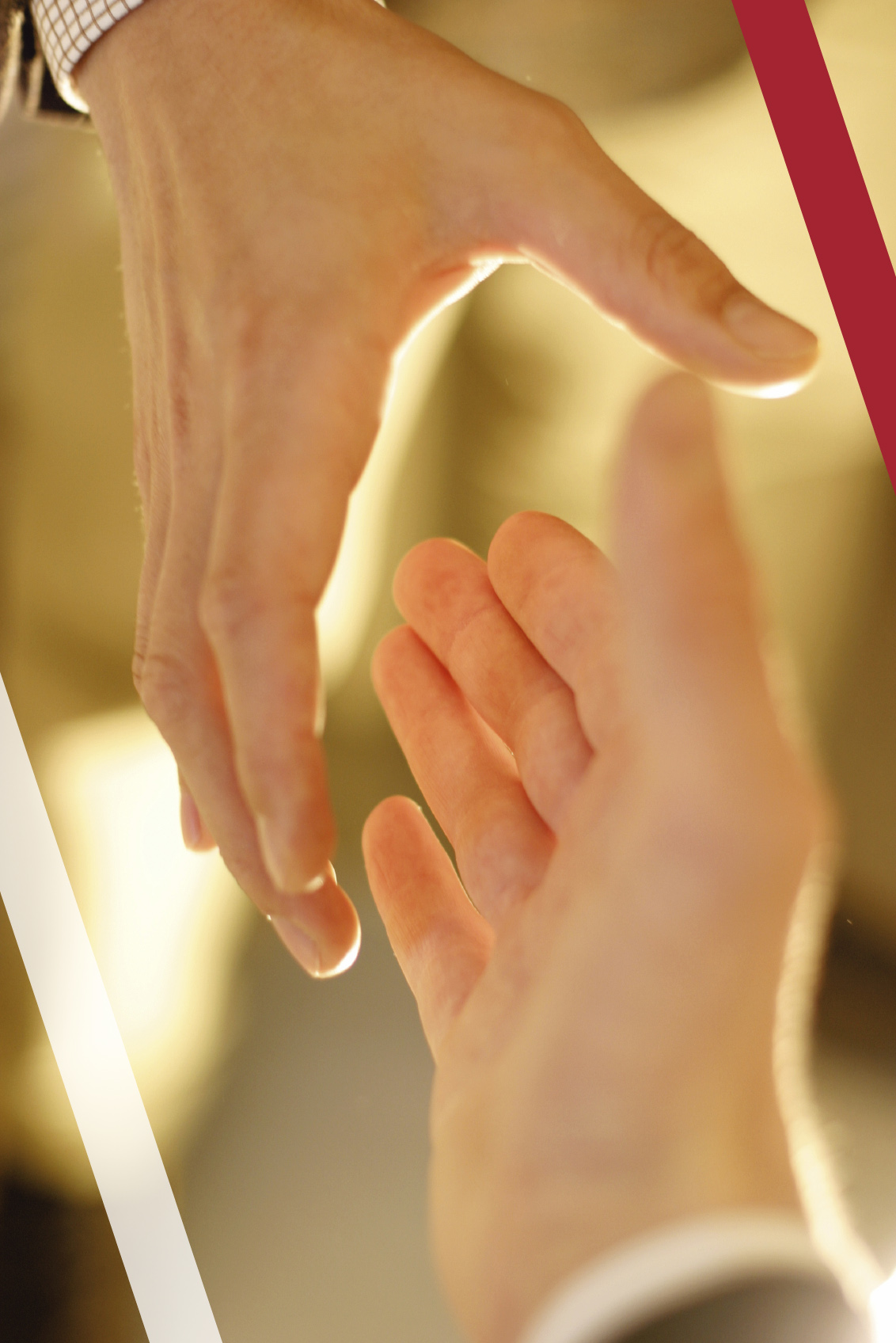 HOW WE CAN HELP YOU
We offer a library of teaching resources to help you with equipping the saints for the work of the ministry: Discipleship courses, study guides, books, DVDs, CDs and free MP3 downloads. We want to make these resources easily affordable and accessible so that you can share them with your church staff, congregation, or bookstore.
HOW YOU CAN HELP US
Our #1 request from Canadians is, "Now that this message has changed my life, do you know of any churches in my area where I can fellowship with like-minded believers?" In joining hands with AWMC's Pastoral Relations department, you are networking your church with us. This will enable us to provide your church's information to people in your area upon their request for a local grace-based church.
HOW TO JOIN
To network your church with AWMC, please contact us and we will email you an application form to fill out.
(Note: Acceptance will depend on our evaluation based on Web presence, your church's statement of faith, as well as other qualifying criteria. Networking your church does not constitue any form of official affiliation with Andrew Wommack Ministries.)
RESOURCES FOR PASTORS
Association of Related Ministries International (ARMI)
AWM is also excited to announce the launch of the Association of Related Ministries International (ARMI). If you're a pastor, traveling teacher or evangelist, church staff member, or a minister from a parachurch organization and you're ordained and/or licensed to minister, you're invited to be a part. Through Charis, its staff, and a network of ministry professionals, we are able to bring extensive resources to the table. For more information about application, membership benefits, and the continuing education for ministers scholarship program, visit the website here.