News Page 3
Canada News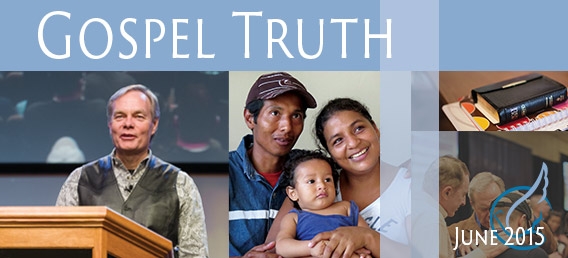 June 01, 2015
June 2015 Newsletter
Andrew's Vision for the Future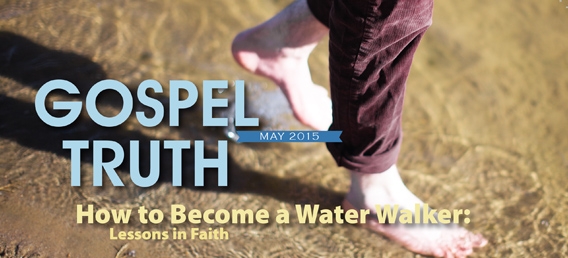 May 01, 2015
May 2015 Newsletter
How to Become a Water Walker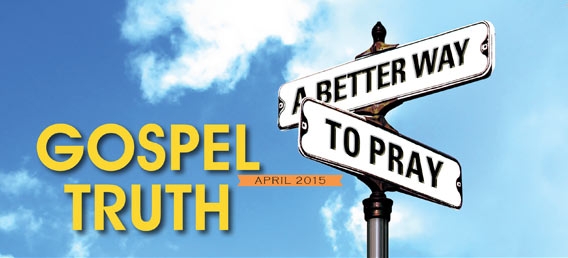 April 01, 2015
April 2015 Newsletter
A Better Way to Pray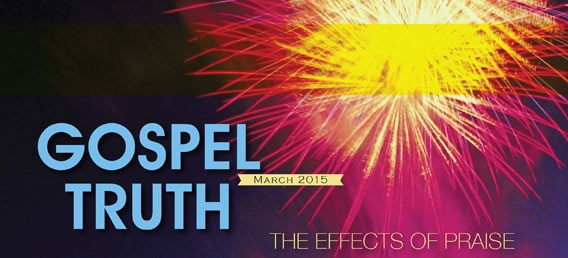 March 02, 2015
March 2015 Newsletter
The Effects of Praise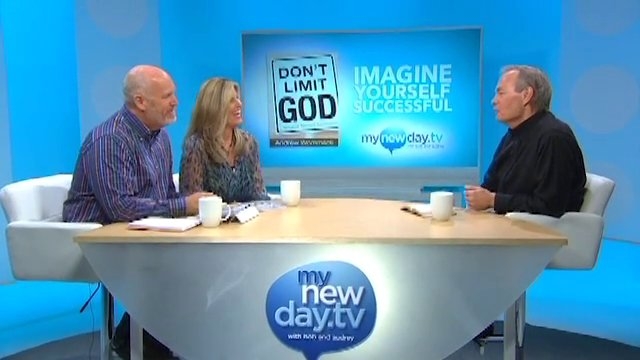 February 03, 2015
Andrew on MyNewDay.tv
Watch Andrew on MyNewDay.tv with Bob and Audrey!

February 02, 2015
February 2015 Newsletter
What's Happening in Canada? (Special Update)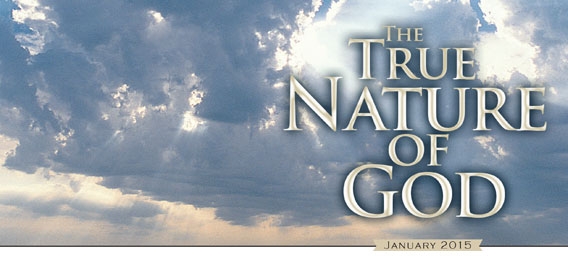 January 02, 2015
January 2015 Newsletter
The True Nature of God

February 24, 2014
Spring 2014 Newsletter
Update from AWMC on the latest news in Spring 2014.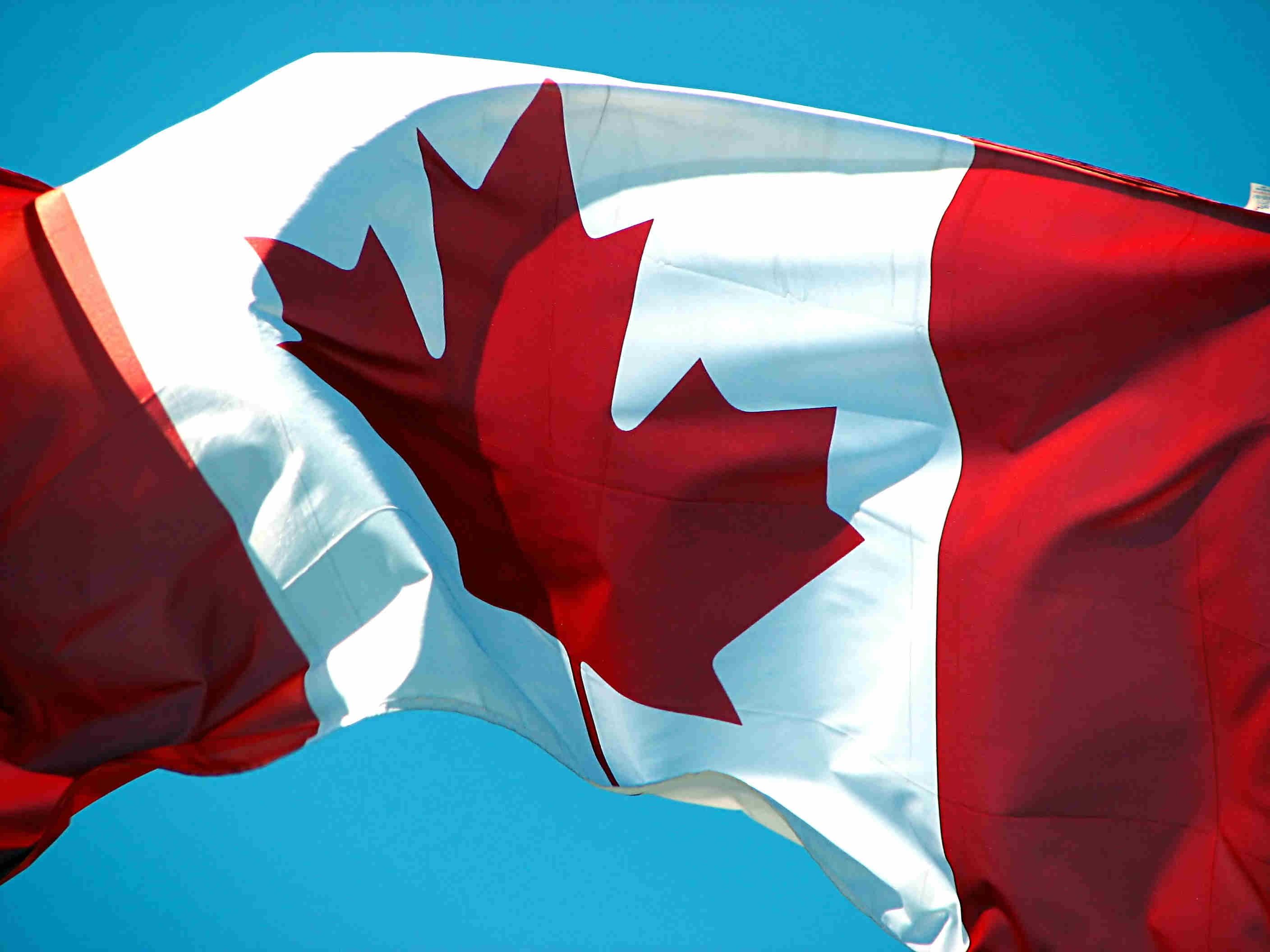 June 28, 2013
Happy Canada Day!
A special Canada Day greeting from Andrew Wommack

March 16, 2013
Andrew Wommack Ministries | Official News Site
Find out what's happening around the world at Andrew Wommack Ministries' Official News Site.

February 01, 2013
Winter/Spring 2013 Newsletter
AWMC's first newsletter with updates on what's happening in Canada in 2013

May 01, 2009
A Wake Up Call
An article written about Ron and Susan Driediger's story and how God used them to bring Andrew Wommack Ministries to Canada.