Getting Truth in Canada!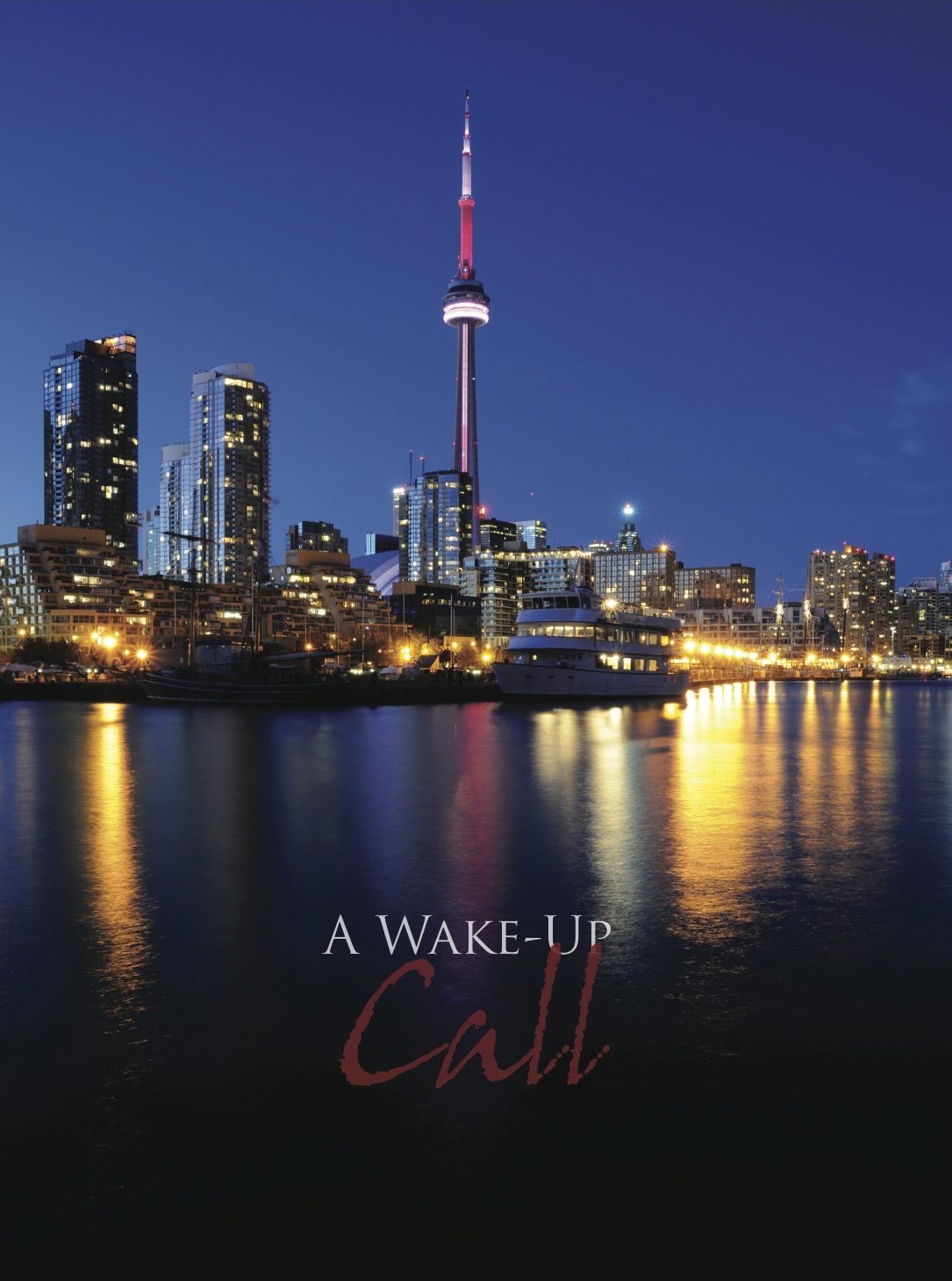 In September of 2008, the Gospel Truth television program began airing for the first time in Canada on The Christian Channel (now Grace TV). Andrew and Jamie had wanted to broadcast to their friends to the north for many years, but the opportunity did not present itself until a special couple from Canada paved the way in 2007.
Ron and Susan Driediger, like so many Christians, had been taught that everything happens for a reason and that God allows trials in life to perfect them. So when symptoms of lymphoma cancer returned on Ron's body in 2007, they were not prepared. They were beginning to understand that God had already healed Ron but were still dealing with their old mindsets when he went home to be with Jesus later that year.
More than anything, Ron wanted to share with his fellow Canadians the new freedom he had found in Christ. Before he died, he pledged to pay the first year of broadcasting costs so that the Gospel Truth in Canada could become a reality.
After Ron died, Susan has continued to work to complete his vision. Her diligent efforts and generosity have resulted in the establishment of a corporate board, the registration of the corporation as a non-profit organization in Canada, and the opening of the first AWM office located in Toronto, Ontario.
To Ron and Susan, and on behalf of all our friends in Canada, thank you!
Read more about Ron and Susan Driediger's story in the article
"A Wake Up Call", Gospel Truth Magazine (Spring/Summer 2009, P 28-31)