Come and join with us as Mickey and Suzan Cartagena explain the ways of grace!
SPEAKERS: Mickey & Suzan Cartagena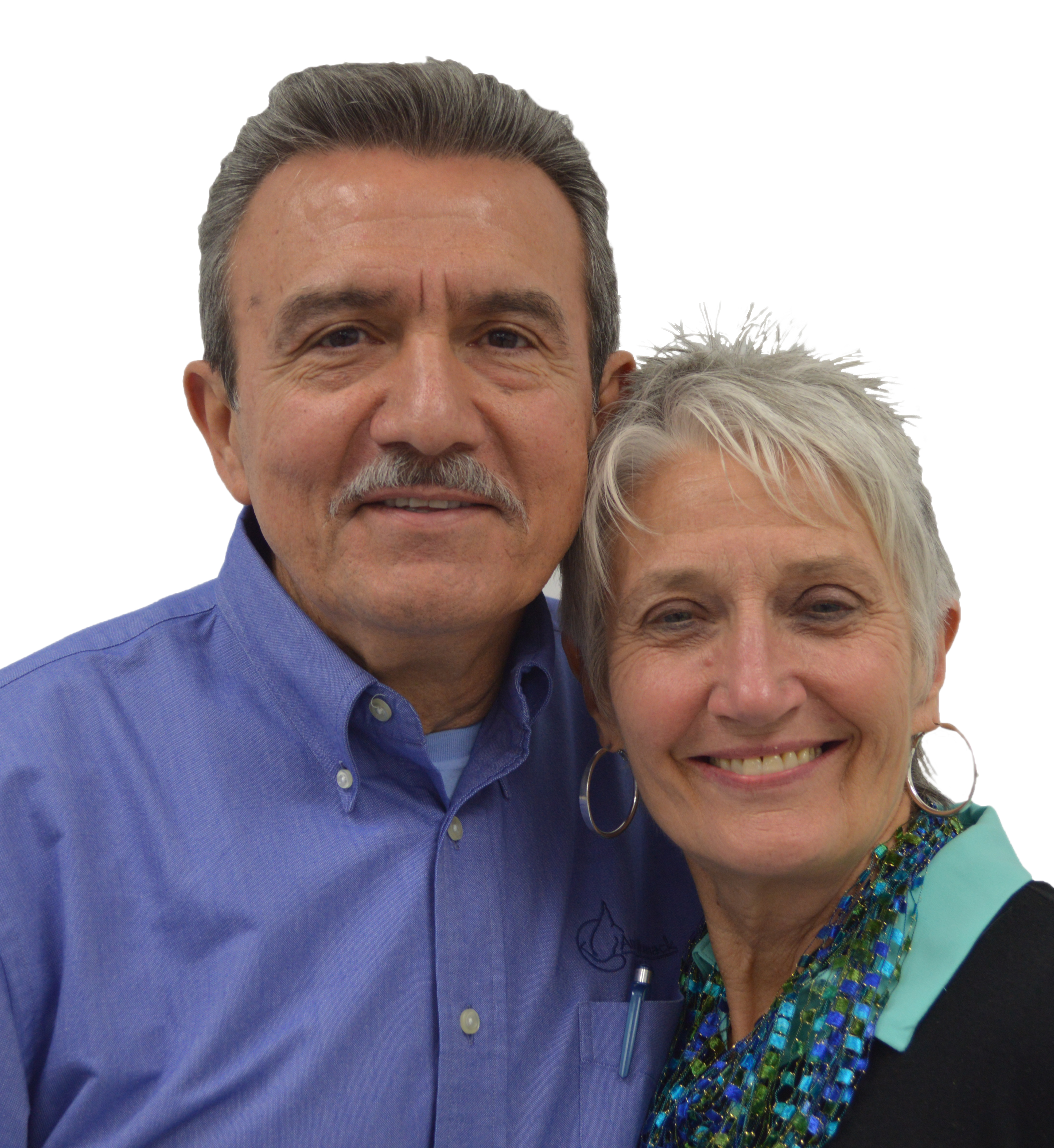 Please come and join us at Healing School at the AWMC/Charis Bible College Campus in Toronto. Our speaker will be Ed Bulmer who is a graduate from at Charis Bible College in Toronto. He is presently enrolled in the Third Year Leadership program at CBC Toronto.
The meeting will start at 7:00 pm on Monday January 8, 2017. We hope to see you there!
Location
AWMC Toronto
300 Steeprock Drive
Toronto ON M3J 2X1